Ice Pop University Marketing School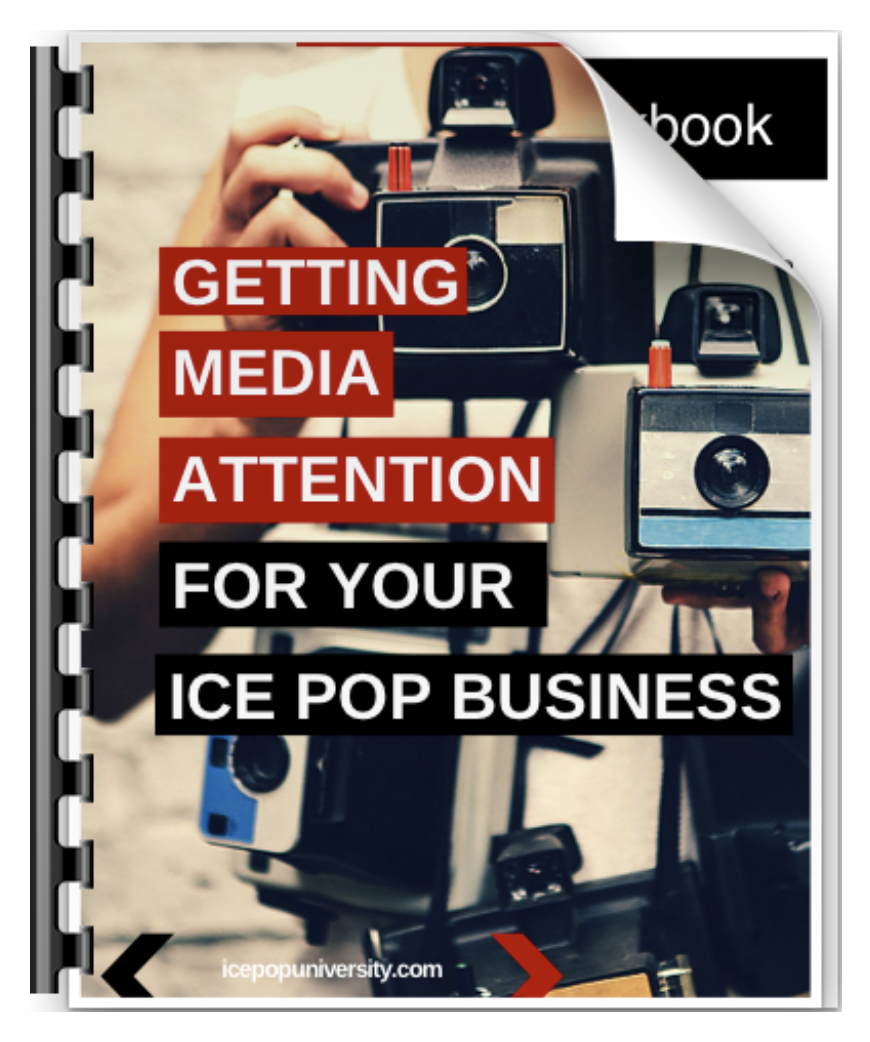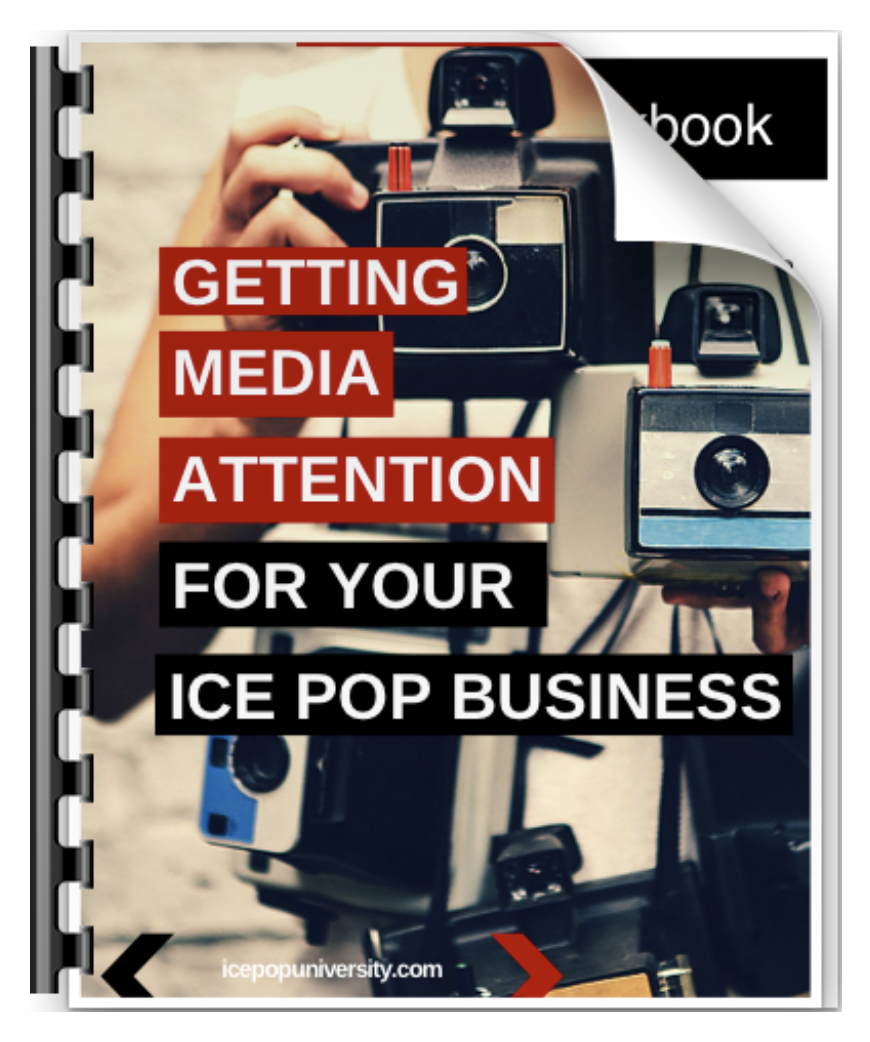 Ice Pop University Marketing School
WHAT'S INCLUDED IN THIS MINI COURSE
Interested in learning the strategies to attract clients like Google, AirBnB, and Marriott that will purchase hundreds and thousands of pops?
Learn how to skip the gatekeepers and reach key decision makers

Get Phone and Email scripts to send out

Exactly what items to send to WOW decision makers and get booked

How to position your company and brand to align with big brands

How to be paid full price for big orders with big brands

How to create brand able real estate to increase your price per pop by $1-2 dollars

How to get big brands to promote your company on their social media/ad campaigns

Dig deep into step by step strategy of positioning your company for Big Clients and Bigger Contracts.

Key Takeaways:

How to Add Major Corporations to your Catering Roster

How to Create "Brandable Real Estate" for your pop business

How to set your pricing

The right marketing/advertising strategy

How to easily identify key decision makers and build a solid list

Templates, Template, Templates and you know we love Worksheets so you will get Tons of Strategy Worksheets!
Getting Major Free Media for your pop Business
Learn the easy media tactics Felecia used to get featured on The Cooking Channel, NBC Today Show, MSNBC and Forbes Travel. Don't let summer pass you by! Learn to attract the media, increase brand recognition, and earn you more money.
Includes:
The 11 Media Platform Opportunities

Before your Pitch Checklist

How to pitch to the Media the RIGHT WAY

The Top Stories that journalist like presented to them

How to build your own list of journalist

Editorial Calendars

Examples Stories to pitch the media for an ice pop business

Pitching Angles

Weekly Social Media Content Strategy Worksheet